We are a company of Swiss tradition focused on optimizing the wealth management of clients with an international vision, using products and cooperating with best of class global partners.
In 1998 the company was founded to accompany and advise a Swiss corporate group with a presence throughout Latin America in the areas of pensions and insurance. Over time and based on the experiences acquired through a multicultural, professional and long-standing team in the banking and financial sector, the company has expanded business to other organizations and clients that require tailor-made international solutions.
Our mission and commitment as an organization is to provide an efficient, fast and confidential service based on a long term relationship.
Foundations with regional and worldwide activities.
Companies with international presence.
Local and third country nationals and expatriates living in Latin America

We can help you to structure benefit options for your employees with international protection, and advise you about legal structures suitable for your business.
Manage your international insurance plan for your company.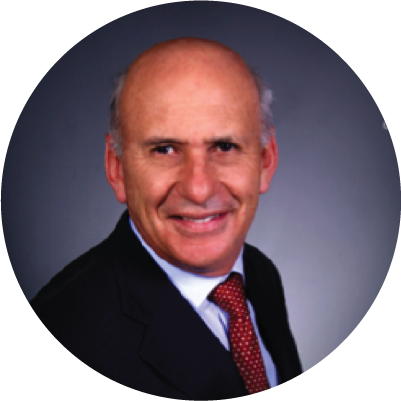 Claus Elsner
Bankfachwirt, Banking/Finance degree, Banking Academy, Hamburg, Business Administration, Aden Costa Rica. 30 years Bank and finance experience in different countries. Language: Spanish, German, English, Portuguese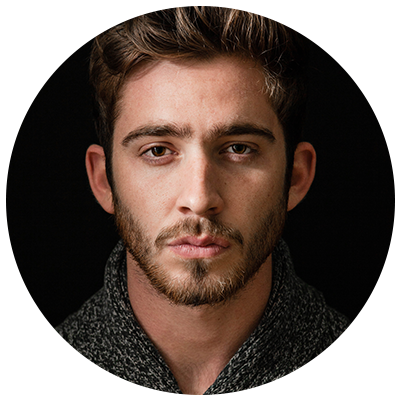 Carl Heinrich Elsner
BS in Business Administration
Personal Finance advisor specialized in
international and German insurance, investment
and banking, certified by IHK. Language: Spanish, German, English, Portuguese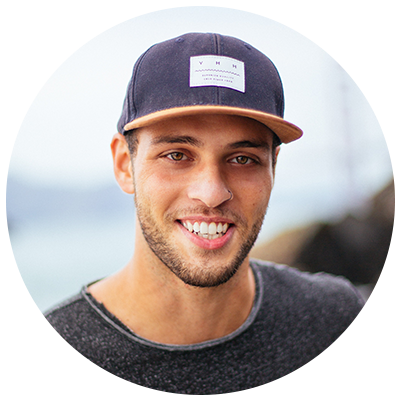 Christian Elsner
BS in international business management from
Hochschule Furtwangen, over 6 years experience
in controlling and financial planning. Worked
priorly as manager in corporate planning at Moody's (Mar 2022).
Language:Spanish, German, English, Portuguese