We are a company of Swiss tradition, with over 20 years of experience in Latin-America helping individual and corporate clients achieve their financial goals. We work with best in class international partners to offer a personal and tailored made solution.
Corporate Retirement Plans with Life
and Disability Insurance
Multipurpose Investment
& Savings Plans
International Travel
Health Insurance
Insurance
& Succession Structures

Retirement Pension Planner Calculator
Do you know what it takes to work towards a secure retirement? Use this calculator to help you create your retirement plan.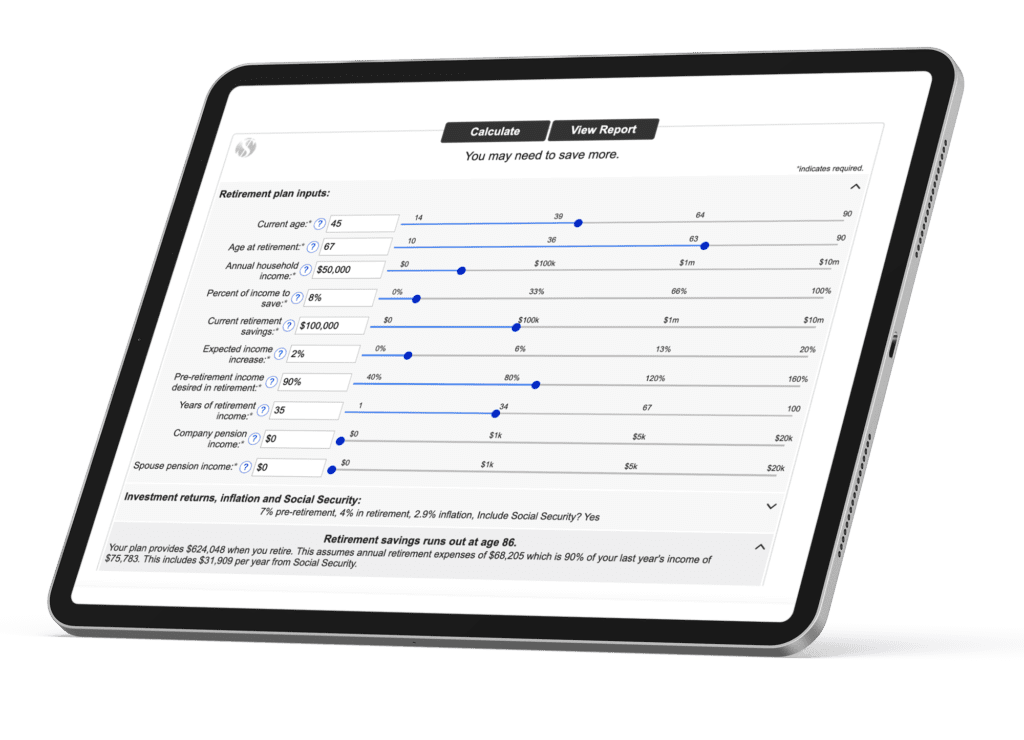 Dr. Walter insurance
Insurance for foreign visitors in Germany and Europe

Insurance for au pairs, students and participants of exchange programs